The GEAR Initiative is an international program (Public-Private Partnership) initiated by the International Copper Association (ICA), the International Energy Agency, SEforAll, UNIDO, U4E, AFUR and managed by ICA.
GEAR's vision is that increasing the efficiency of power grids will maximize the amount of electricity delivered without increasing electricity production and GHG emissions to accelerate African countries' economic and human development.
Its mission is to bring key stakeholders together in a coordinated manner to deliver free technical assistance on aspects related to improving grid efficiency, reliability and resilience.
It can be argued that SDG7 is the golden thread that connects all 17 of the UN Sustainable Development Goals. GEAR's top-level goal is to make progress against the stated objective of SDG7 to "ensure access to affordable, reliable, sustainable and modern energy for all." A more efficient and stable electricity grid in Africa will make a positive impact on as many as ten of the 17 UN SDGs:
A stable grid can provide more hours of access to electricity. This means students are able to study when the sun goes down, leading to higher education rates (SDG4).
This, in turn, creates a young population more prepared to enter the workforce, which alleviates poverty (SDG1), improves economic growth (SDG8) and supports a sustainable transition towards an increasing rural population (SDG11).
Energy poverty strongly affects the individual's living and social conditions and undermines educational and business opportunities, and disproportionately affects women and girls. Access to a stable grid supports gender equality (SDG5) and empowers women and girls to become self-reliant.
A lack of stable energy leads to the use of fuelwood for cooking. When done in contained indoor environments this leads to high instances of respiratory illnesses, in particular with infants and young children. Healthcare facilities and the systems contained within also benefit from a stable grid (SDG3, Good Health & Well Being).
Reliable refrigerators for food storage powered by a stable grid helps to ensure a sustainable food supply (SDG2, Zero Hunger).
Lower transmission and distribution losses are critical to overall efforts to increase energy efficiency, which is necessary if climate change ambition (SDG13) is to be realized.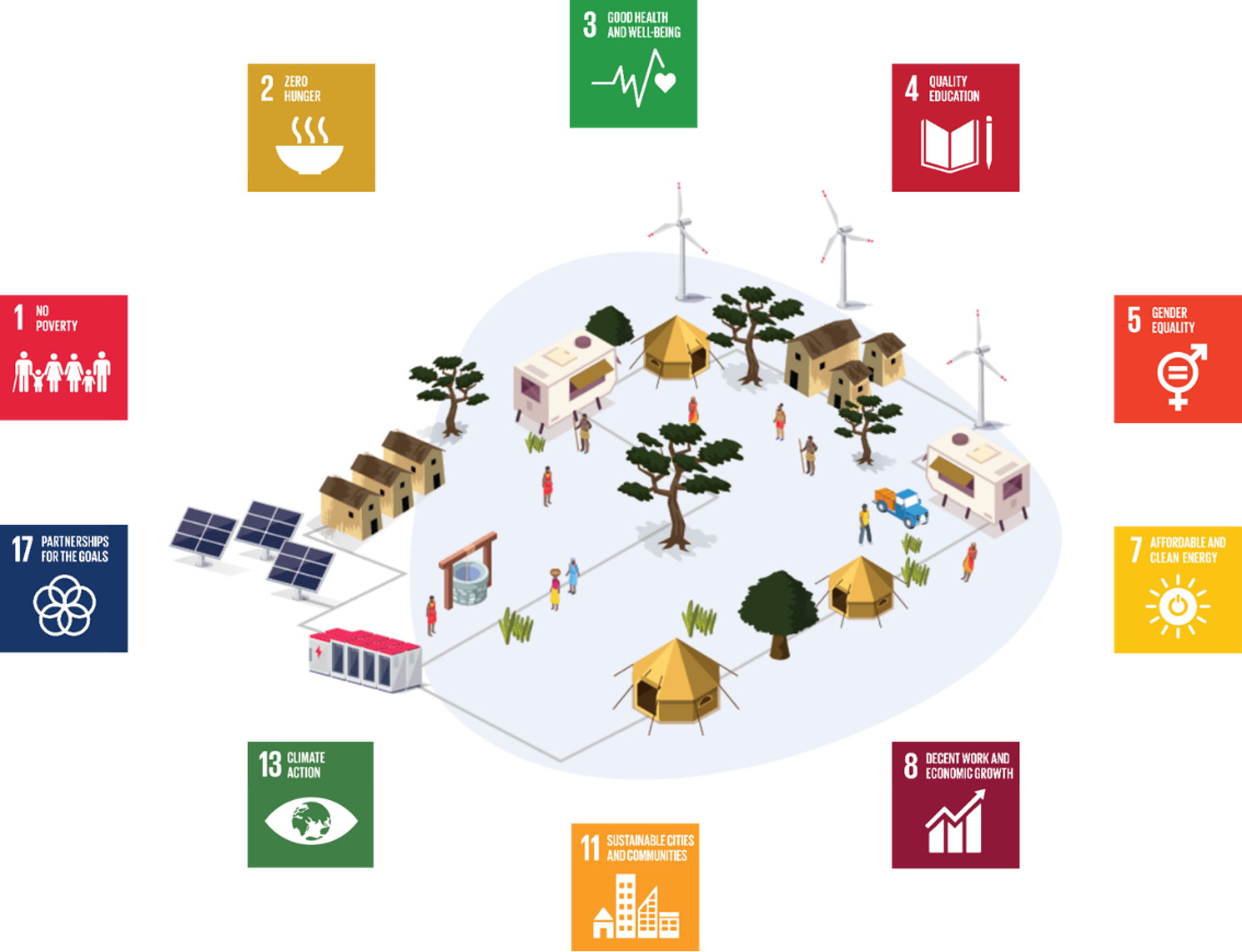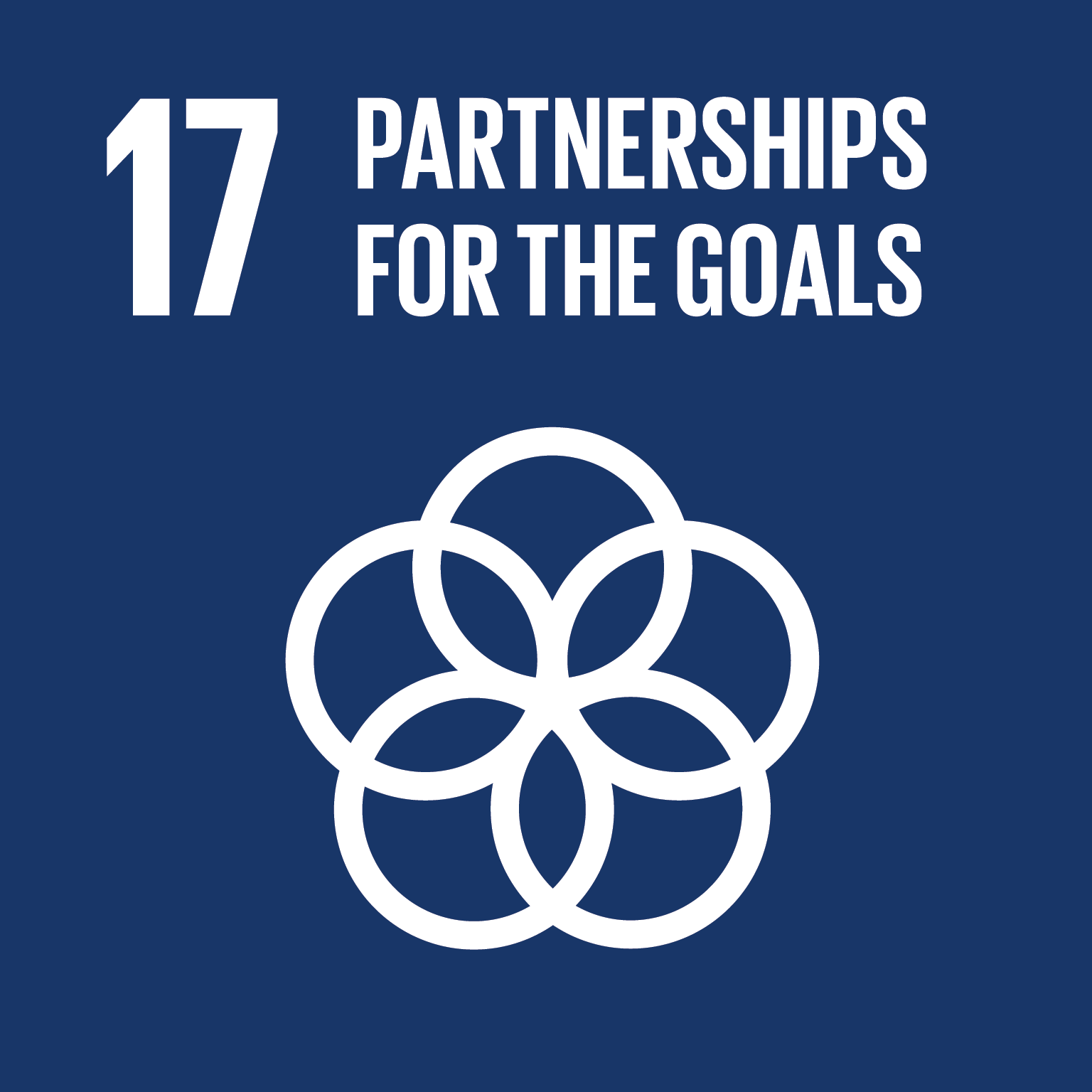 While nothing can be achieved alone, everything indeed is possible by joining hands. Private-Public Partnerships are critical to bring together like-minded organizations towards a common goal. GEAR seeks to partner with existing initiatives whose remit is to make an impact on the UN SDGs.