GRID

efficiency


AND


resilience
Electricity grid maintenance, improvement and expansions in Africa
Maximize the amount of electricity delivered to the final end-users to accelerate economic and human development in Africa without increasing electricity production and GHG emissions
Offer technical assistance on increasing the efficiency, reliability and resilience of African electricity grids: strengthening the resilience of communities; adopting highly efficiency appliances; and empowering women on productive use of electricity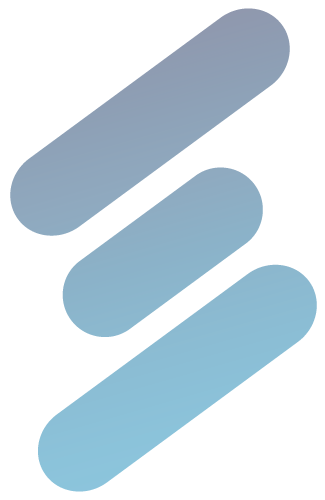 GEAR is an international private-public partnerships which mission is to accelerate the economic and social development in Africa by supporting electricity grids' efficiency and resilience.
GEAR offers technical assistance to policy makers and regulators, utilities, local manufacturers, on aspects related to improving the efficiency, reliability and resilience of electricity grids. GEAR acts through partnership agreements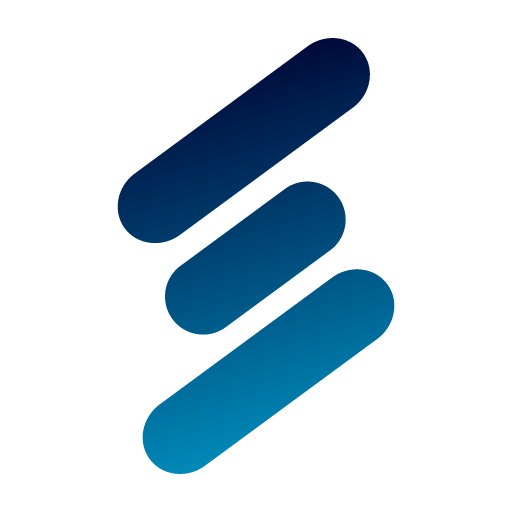 GEAR provides support to ASEAN power utilities on promotion low loss distribution transformers.
GEAR has been designed following a comprehensive stakeholders' mapping and needs analysis. GEAR's areas of intervention have been identified and developed to address the most important barriers to improving efficiency, reliability and resilience of existing and future electricity grids.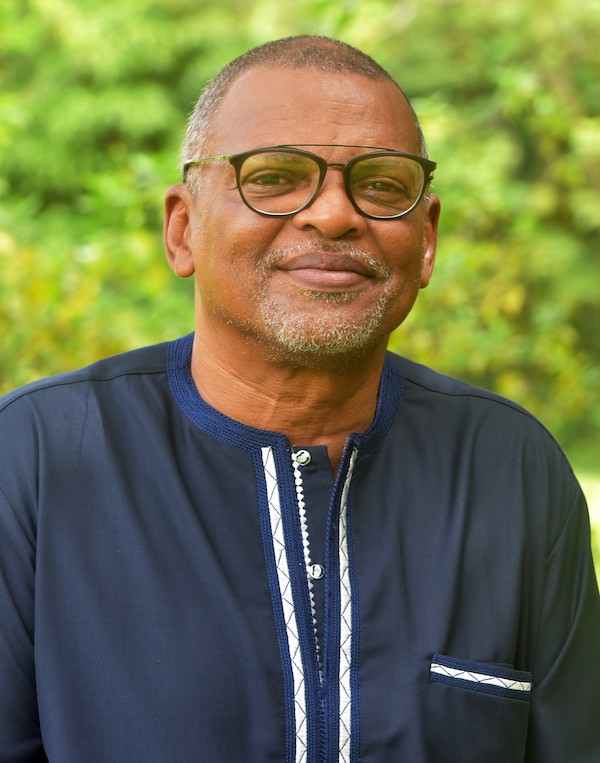 "I am honored to be part of the GEAR Initiative and support Africa's transition to efficient and resilient electricity grids. In Africa, efficiency means delivering additional kWh that are already generated, but lost… Efficiency means one more hour of lighting for children to do their homework… It is critical to rural communities' economic development. The development of Africa is a global challenge, and is very dear to my heart"
FIFA World Cup Champion 1998
UEFA EURO 2000 Champion
UEAF Cup Winner's Cup Champion 1990
Best French football player 1994
Founder of Diambars
President of Diambars France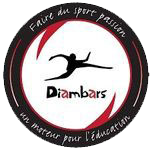 Bernard Lama is actively involved in Africa's development with his foundation Diambars that combines education, football practice and development of rural communities